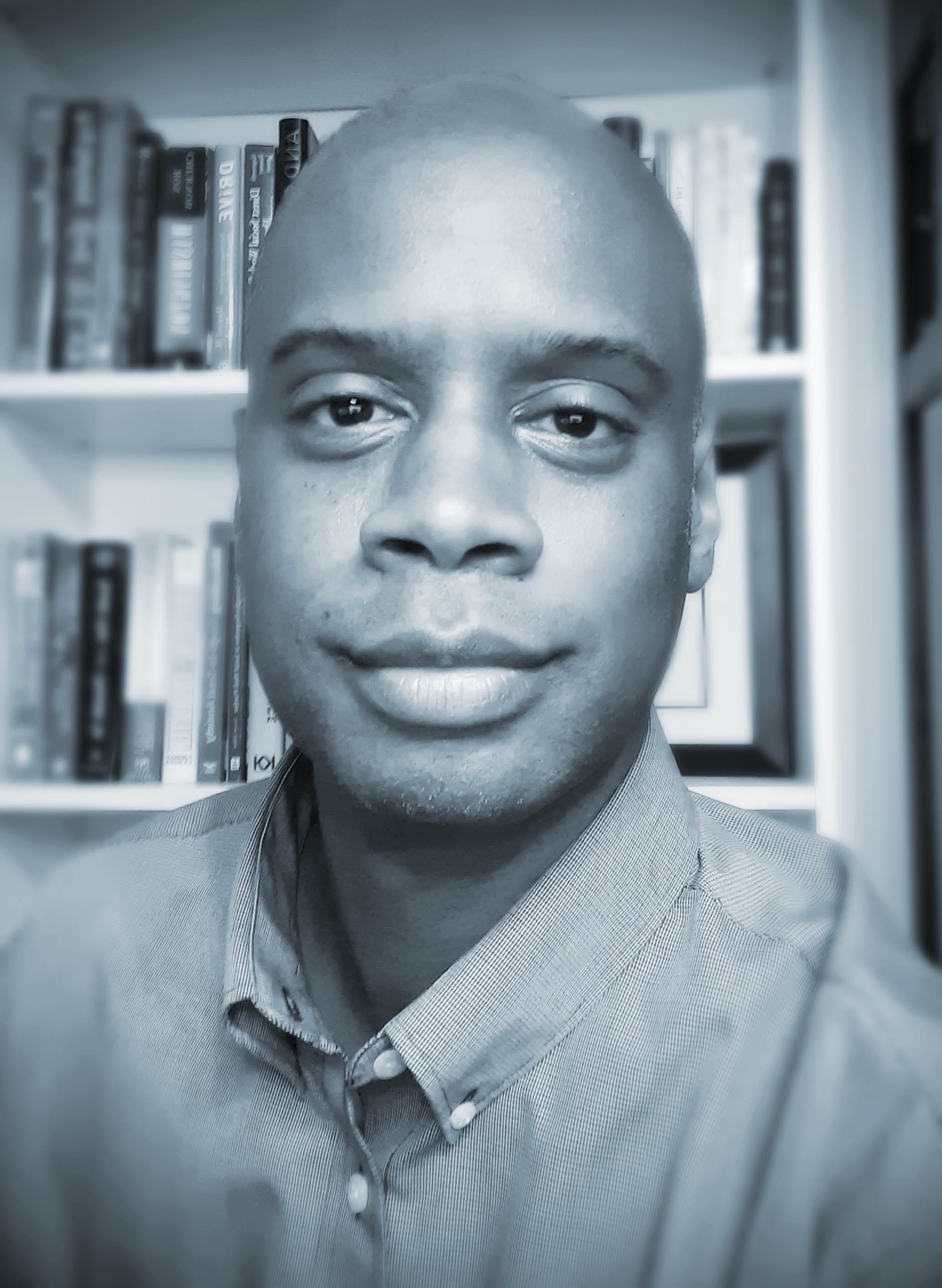 Clinical Supervision in 2022
Rashad Skinner has over 20 years for clinical experience. In his career, he has worked in hospital settings, schools, State offices, and foster agencies. With his leadership, Sapphire Therapeutic Services has provided field practice hours for students from:


Sam Houston State University
University of Houston
Prairie View A&M University

In the upcoming year, he begin supervising those working toward their LCSW.
Contact Rashad Skinner about starting your clinical supervision