Overcoming Anxiety and Depression
Millions of Americans feel trapped in their own bodies. Others can't see the light at the end of the tunnel. Medication alone can only do so much to help with the problems facing those of us with depression or an anxiety disorder. Even with the proper prescription, medication is like diet without exercise, showing little progress. We can provide that extra help needed to make it through the day.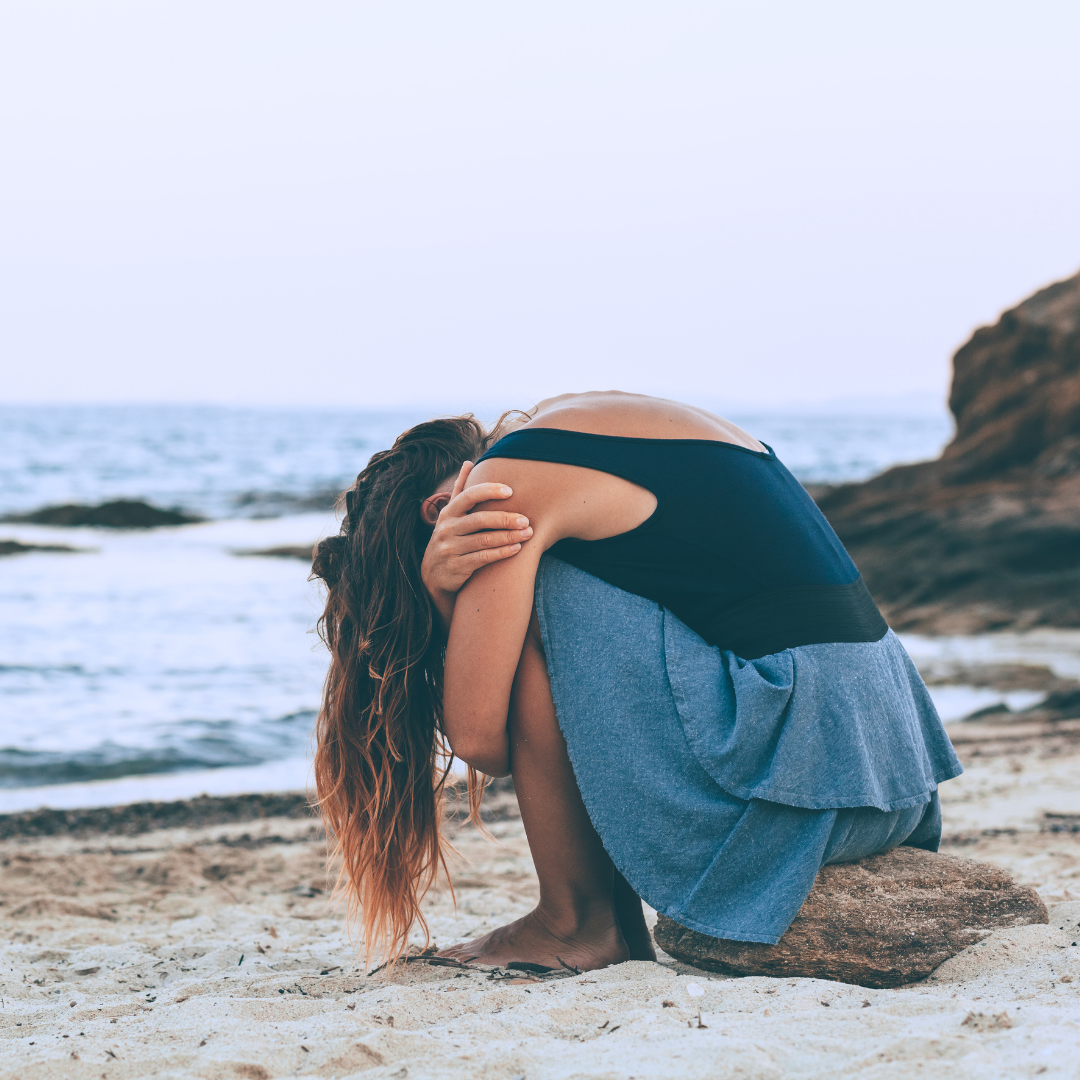 Anger Management
It's perfectly natural to get angry but we shouldn't let it control our actions. Sapphire Therapeutic Services, Inc. educates clients in identifying anger triggers as well as ways to handle these triggers before they lead to conflict. There are ways to handle our anger. Allow Sapphire Therapeutic Services, Inc. to help you find peace in an otherwise chaotic world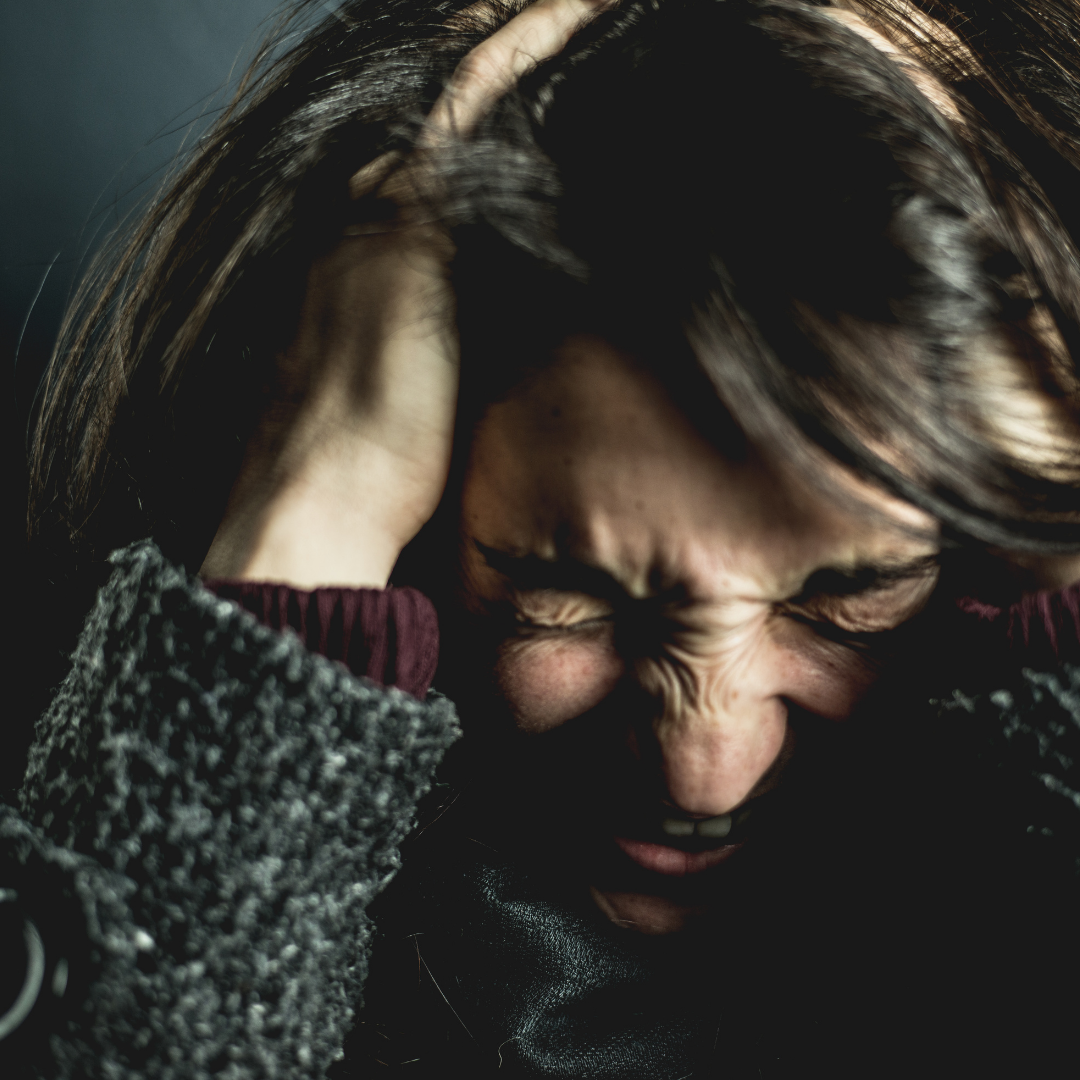 Dealing with the teenage years
Do you remember being a teenager? What about growing up as a teenager in the face of social media? Things are a bit different now. The way teens value themselves and their relationships are constantly evolving. We can provide support during this evolution. Together, we can make a difference in helping to cultivate positive self-esteem and relationships.
African American Men
With all the challenges facing men today, it is vital that African American men have someone with whom they can relate. We provide this unique service for an underserved and often ignored community. You can discuss fatherhood to racism with a African American male therapist.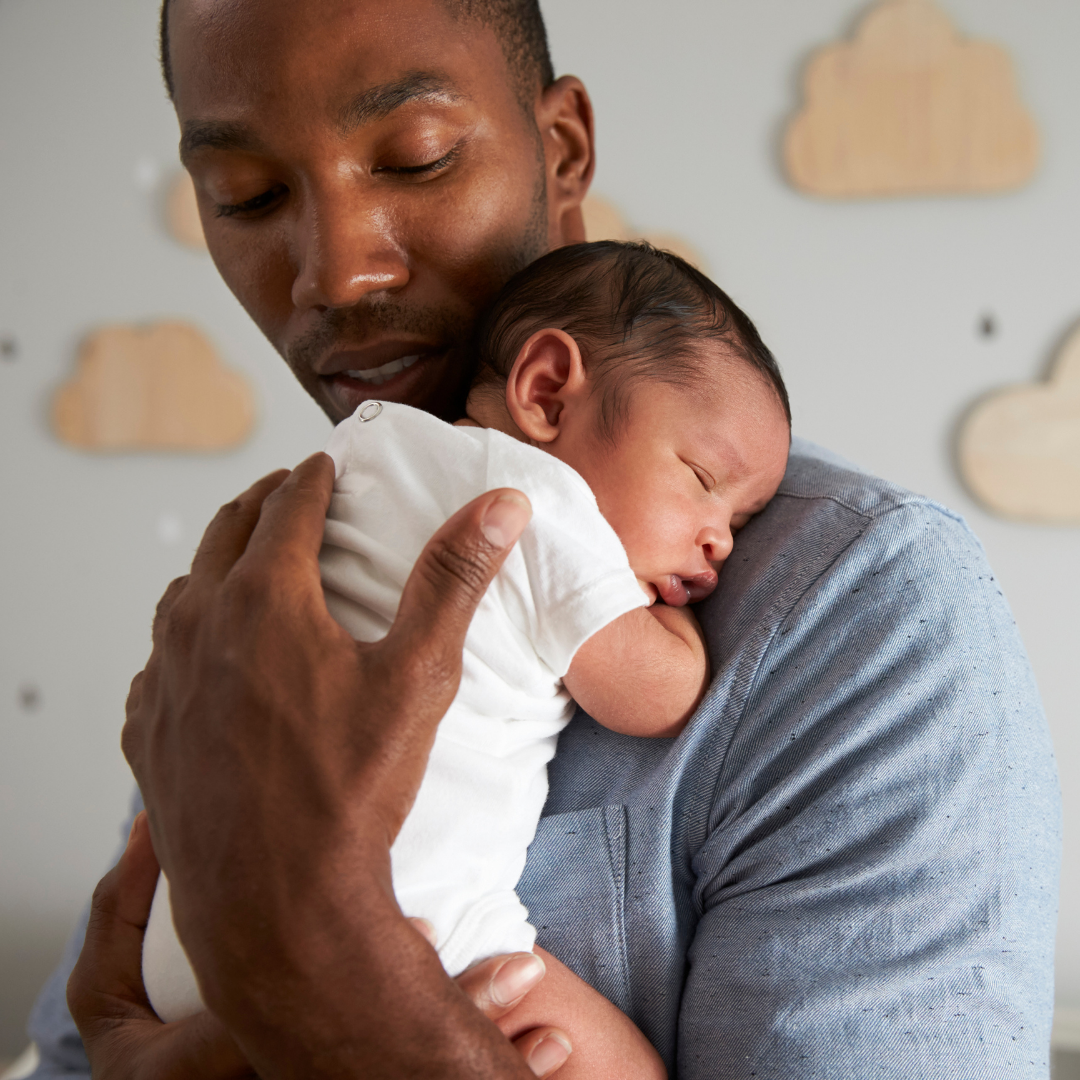 Victims of Domestic Violence
This is free service providing supportive counseling for victims and their children of Texas suffering from domestic abuse. Victims must have filed a report with their local police, sheriff, or constable within the last two years.