ARS RESOURCES Outpatient Drug Treatment (IOP/SOP Programs)
Drug abuse effects not only the person using, but those who care and love for that person as well. According to UnderstandingHouston.org, the Houston area has seen a recent increase in mental distress frequency, drug use and suicides, exacerbating the existing mental health challenges across nine-county region. While the number of mental health care workers per resident has improved, our region's access to professional mental health help remains significantly lower than the national rate.


Our IOP/SOP treatment in Houston is aimed at reducing the frequency by not only addressing drug abuse, but also the mental health issues that lead to drug and alcohol use.


Many of the client in our groups are required to complete a drug counseling program as part of a legal stipulation. Nevertheless, both of our programs are staff with a licensed therapist. Meaning, even though you may be required to complete a course, you are ACTUALLY in therapy. Our clients make the most of this opportunity while participating in SOP and IOP, they learn to:


Use their talents to overcome alcohol and drug use
See how their use is negatively affecting people around them
Learn their use is keeping from reaching your potential
Break the cycle between relapse and sobriety
Adjust to the lifestyle change of sobriety
Rebuild relationships and planning for a better tomorrow.
Past clients have found the groups' hours beneficial in keeping their employers from knowing about their treatment. Participants have enjoyed the banter of the groups; however, it is understood that attendance is of the utmost importance. We have strict "no-show/late" policy. It is our belief, we can not help you if you are not here.

All you need a is a device with a webcam, reliable internet connection, and private quiet space.


By joining Sapphire Therapeutic Services, Inc., you will have the opportunity to engage in meaningful discussions with individuals who share similar experiences and goals. This supportive environment fosters collective learning and enhances the effectiveness of the program as a whole.
Make the choice today to embark on a journey of transformation and growth. At Sapphire Therapeutic Services, Inc., we are dedicated to helping you overcome past mistakes and empower you with the knowledge and skills necessary to make better decisions regarding alcohol, drugs, and driving. Take the step towards a brighter future by enrolling in our program and experience the positive impact it can have on your life.
We accept:

Credit card (with a 3% convenience fee)
CashApp
Venmo
Zelle


****Currently these services are offered virtually only.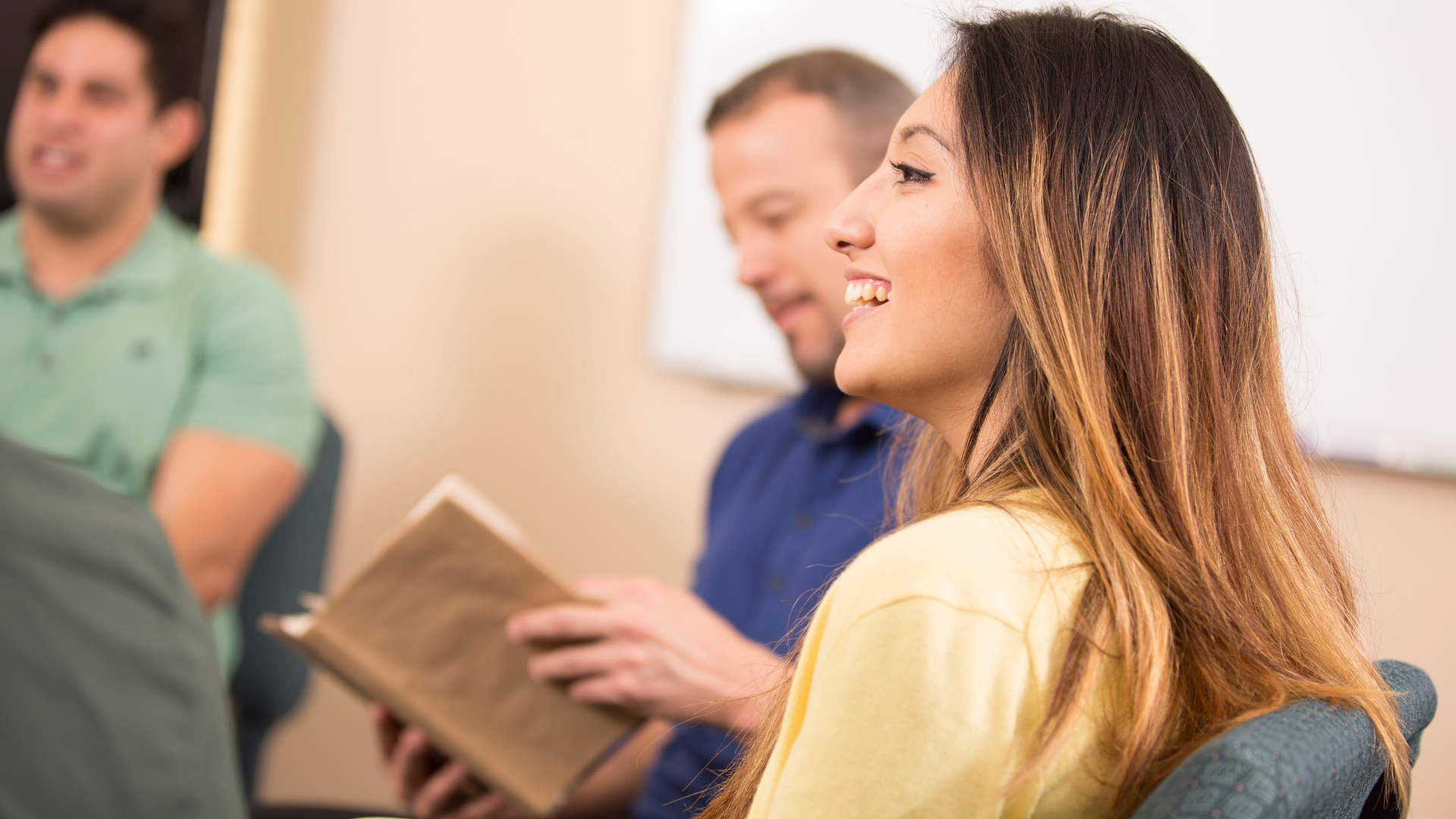 Intensive Outpatient(IOP)
At Sapphire Therapeutic Services, we offer an intensive outpatient program (IOP) that provides comprehensive support to individuals seeking to address their substance use and make positive changes in their lives. Our IOP program involves engaging group sessions held twice a week for three hours per session, providing ample time for clients to delve into their motives, values, and thoughts surrounding their substance use.
Currently, our small IOP groups gather virtually on Zoom.us, creating a safe and accessible environment for participants to connect and grow. These group sessions are scheduled for each Tuesday and Thursday from 6:30pm to 9:30pm CST, accommodating the needs and availability of our clients.
As a 10-week program, our IOP offers a structured and supportive space for individuals to explore and discuss their substance use journey. Through these group sessions, clients can engage with their peers, share experiences, and gain insights and perspectives that contribute to personal growth and long-term recovery.
The cost of our IOP program is $1,000, providing access to the comprehensive services and resources it encompasses. We understand that financial constraints may arise, which is why we offer the option to pay in installments by clicking on the provided link. The installment plan does not require a credit check, ensuring accessibility for all who seek help.
To facilitate payment, clients have the convenience of choosing between credit card or CashApp. It's important to note that when using a credit card, a 3% fee will be applied for added convenience. Once your payment is received, we will promptly provide you with a link to join our virtual group sessions so you can begin your journey towards recovery and personal transformation.
At Sapphire Therapeutic Services, we are committed to providing a supportive and empowering environment where clients can explore their substance use motives, values, and thoughts. Our IOP program offers a valuable opportunity to gain insights, build connections, and develop effective coping strategies for lasting change. If you are ready to take the first steps towards a healthier and more fulfilling life, we invite you to join our IOP program and embark on this transformative journey with us.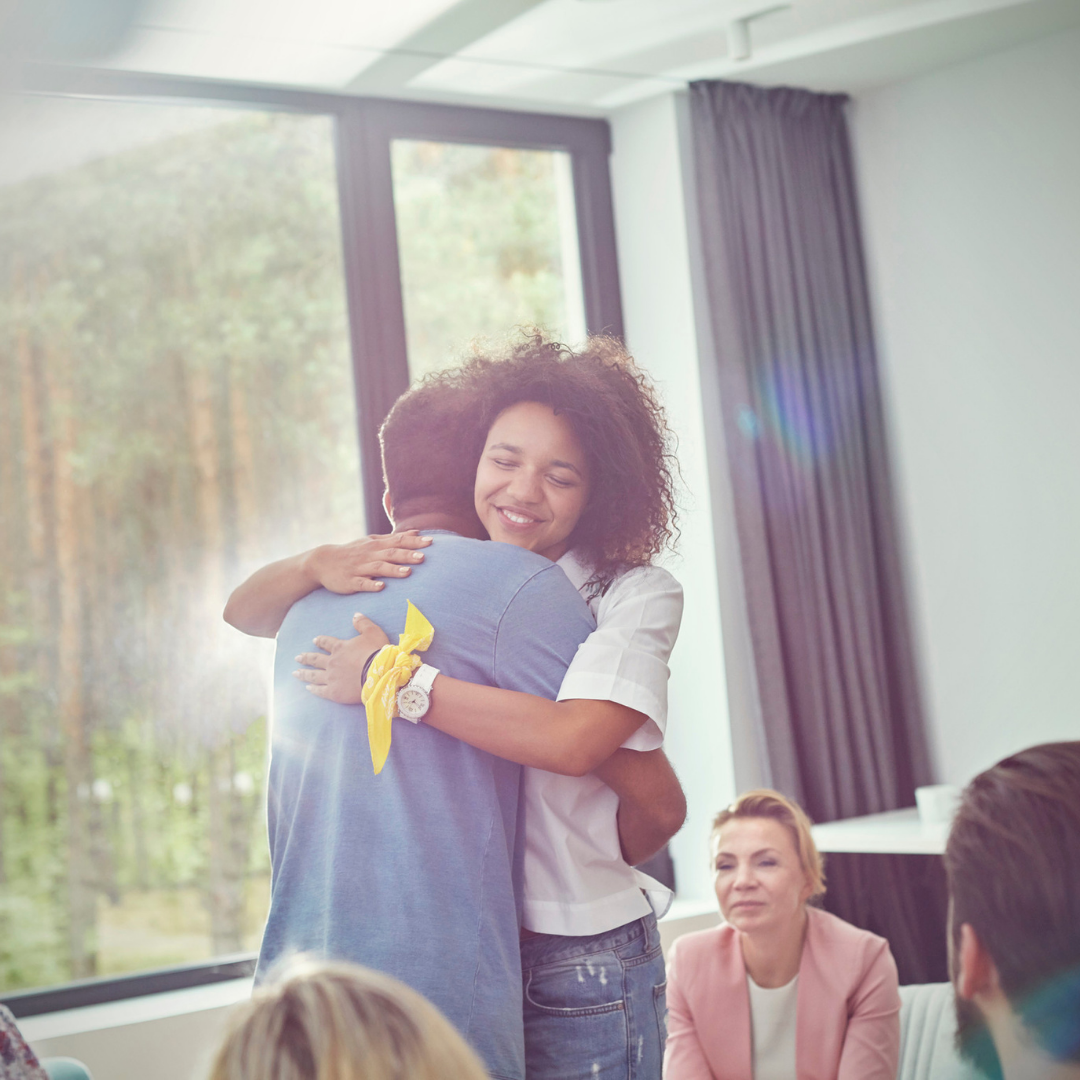 Supportive Outpatient(SOP)
Our SOP treatment program is designed to ensure personalized attention and support for each participant, with small group sessions limited to a maximum of 12 individuals. We understand the importance of creating an environment where clients feel comfortable sharing their experiences and working towards recovery. As such, we meet once a week for two hours in the evening, allowing ample time for in-depth discussions and meaningful connections.
Throughout the course of our 90-day program, clients have the opportunity to explore their motives, values, and thoughts surrounding their substance use. By engaging in these discussions, our clients gain valuable insights and develop a deeper understanding of themselves, paving the way for lasting change and growth.
To ensure accessibility during these challenging times, our groups currently meet virtually using Zoom.us. This platform provides a secure and convenient space for participants to connect, even from the comfort of their own homes. Our virtual sessions are scheduled from 7pm to 9pm, accommodating a wide range of schedules and ensuring flexibility for our diverse clientele.
The cost of our comprehensive SOP treatment program is $750. Many clients find that their health insurance covers the costs, relieving any financial burden. However, we also offer the option of paying in installments without requiring a credit check. By clicking on the provided link, clients can easily set up a payment plan that suits their individual needs and circumstances.
For added convenience, we accept payments through credit card or CashApp. It is important to note that when using a credit card, a 3% convenience fee will be applied. By making the payment, clients secure their place in the program, and upon receipt of the payment, we promptly provide them with a link to join our group sessions.
At every step of the way, our goal is to create a supportive and empowering environment where clients can embark on their journey of recovery. We believe that by actively engaging in our SOP treatment program, individuals can find healing, regain control over their lives, and build a strong foundation for a brighter future. To take the first step towards transformation, we invite you to join our program and discover the possibilities that lie ahead.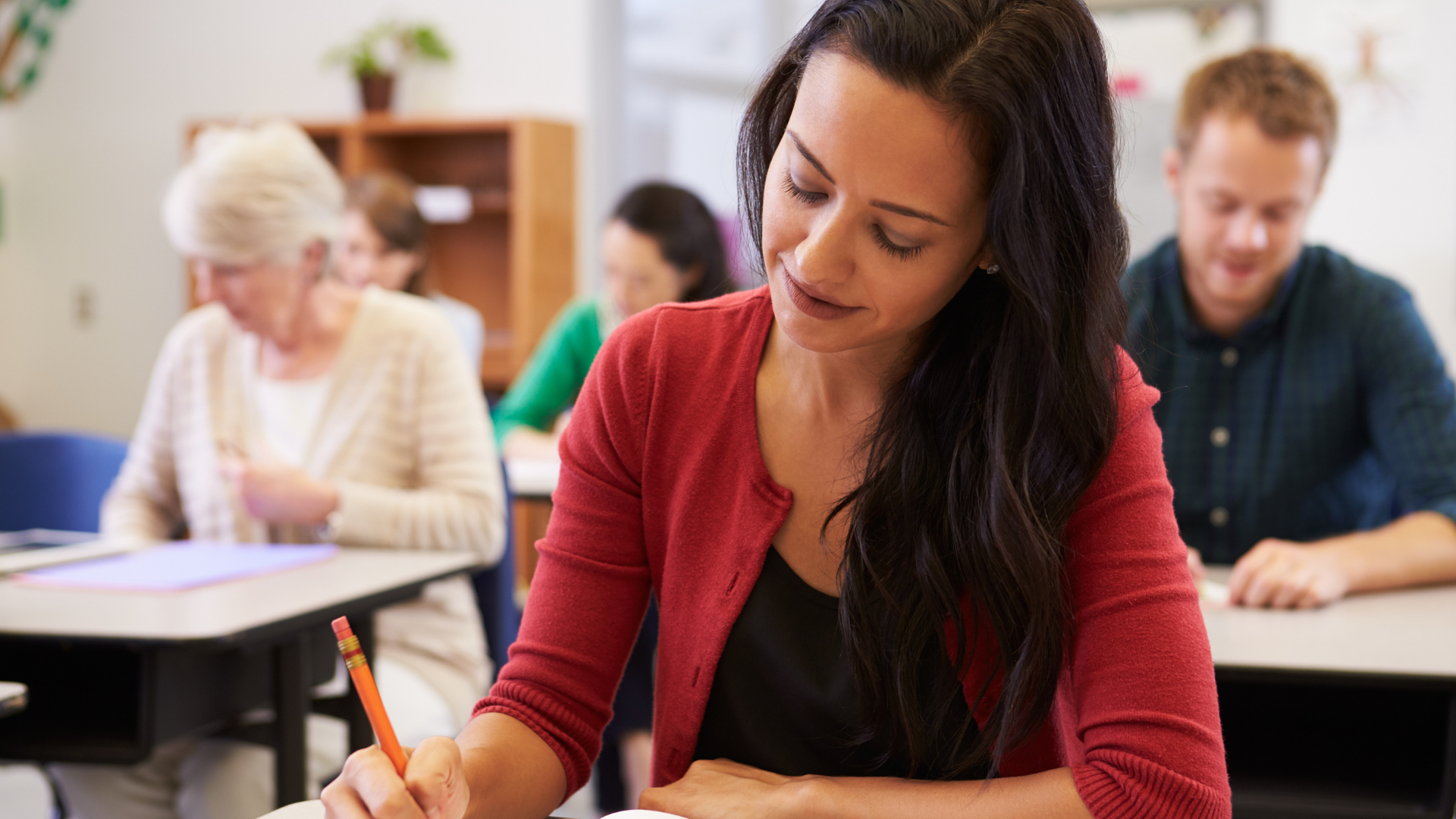 At Sapphire Therapeutic Services, Inc., we offer a specialized program tailored to assist DWI offenders in Texas. Our comprehensive 12-hour course is specifically designed to not only enhance your understanding of the intricate relationship between alcohol, drugs, and driving skills but also to help you identify your own drinking or drug use patterns in relation to your behavior behind the wheel. By participating in our program, you will gain valuable insights into your individual habits and develop effective strategies to reduce the likelihood of future DWI incidents.
To ensure accessibility for all individuals seeking to make a positive change, we have carefully scheduled our courses to commence on the last Wednesday of every month. This allows for ample time to plan ahead and fully commit to the program. The course sessions run from 6pm to 9pm, accommodating various schedules and enabling participants to balance their other commitments while benefiting from our valuable resources.
Understanding that cost can be a concern, we are pleased to offer this insightful program at an affordable rate of $80. We firmly believe that investing in your own well-being and making a commitment to responsible behavior on the road is a small price to pay compared to the potential consequences of continuing down a dangerous path. Let us guide you towards a safer and more responsible future.
It is important to note that our program requires a minimum of three participants.