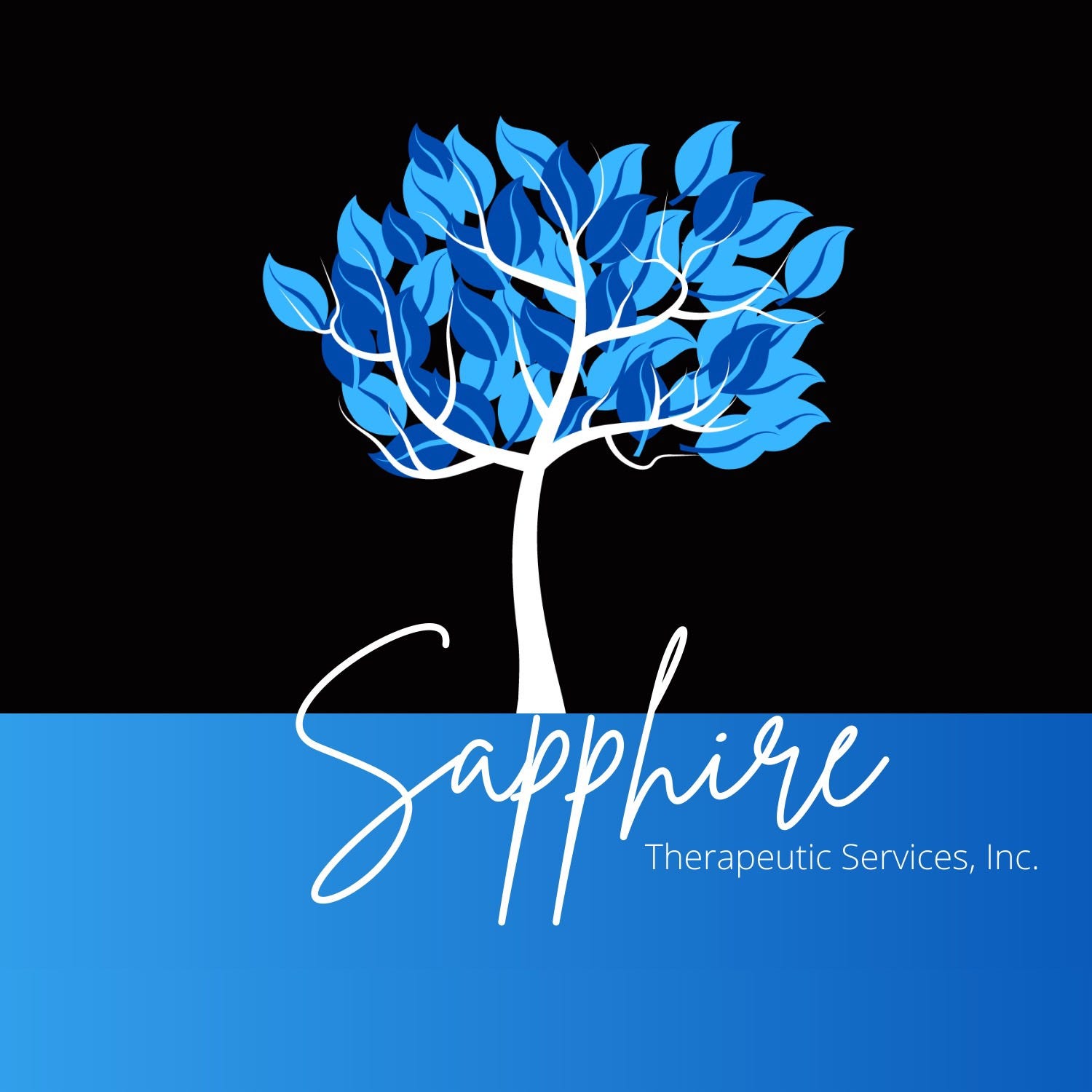 What is counseling like with us?
Founded in 2006, Sapphire Therapeutic Services, Inc is a great team of licensed therapists offering services to individuals, couples, and families. We have been dedicated to helping people heal inner wounds, develop closer family bonds, and improve their lives in ways they might never have expected. It's a journey of discovery that we enjoy with every single client, and are grateful every day for that opportunity.

Our programs provide a safe space to get the emotional support and professional guidance that you need. While we will talk about problems you face, we will also focus on your strengths and look for ways to build on that foundation to make positive changes in your life.

If you would like to hear more about our approach, have questions, or would like to schedule a consultation, please email, text, or reach out on social media.
We're more than a bunch of experts. We're a family of like-minded people, using our passion and our skills to make a difference.