What is the Virtual HBCU Bus Tour?
This is the inaugural year of the HBCU Prep Program. The purpose of this program is to connect local high students to HBCU's across the country that they would not otherwise learn about. There are bus tours and HBCU campus recruitment that require expensive hotel stays, weeks on the road, and long hours. This program provides the same exposure without the travail involved with physically going to the campus.

The HBCU program will provide high school sophomores, juniors, and seniors with the opportunity to converse directly with HBCU recruiters, via video conference, where they will learn specifically what these colleges offer and are looking for in potential students.

Each week participants will meet with a different HBCU Recruiter in a group setting where the recruiter will have an open platform to discuss their university.


Furthermore, the program will involve support group counseling to address the stressors of high school as well as the unmet gap between African American families and HBCU's.

We are now recruiting schools and participants for 2022-2023 school year


Current participating HBCU's below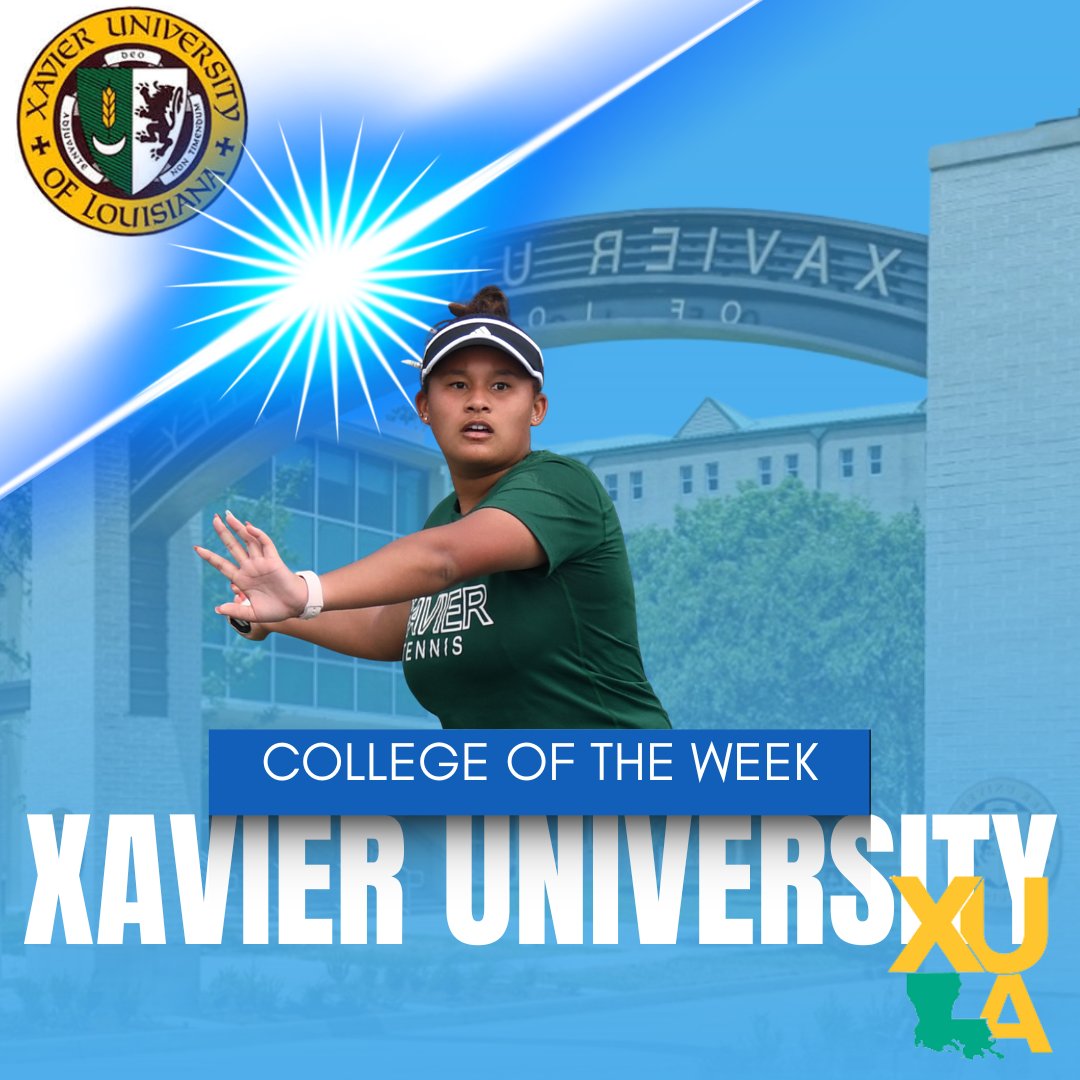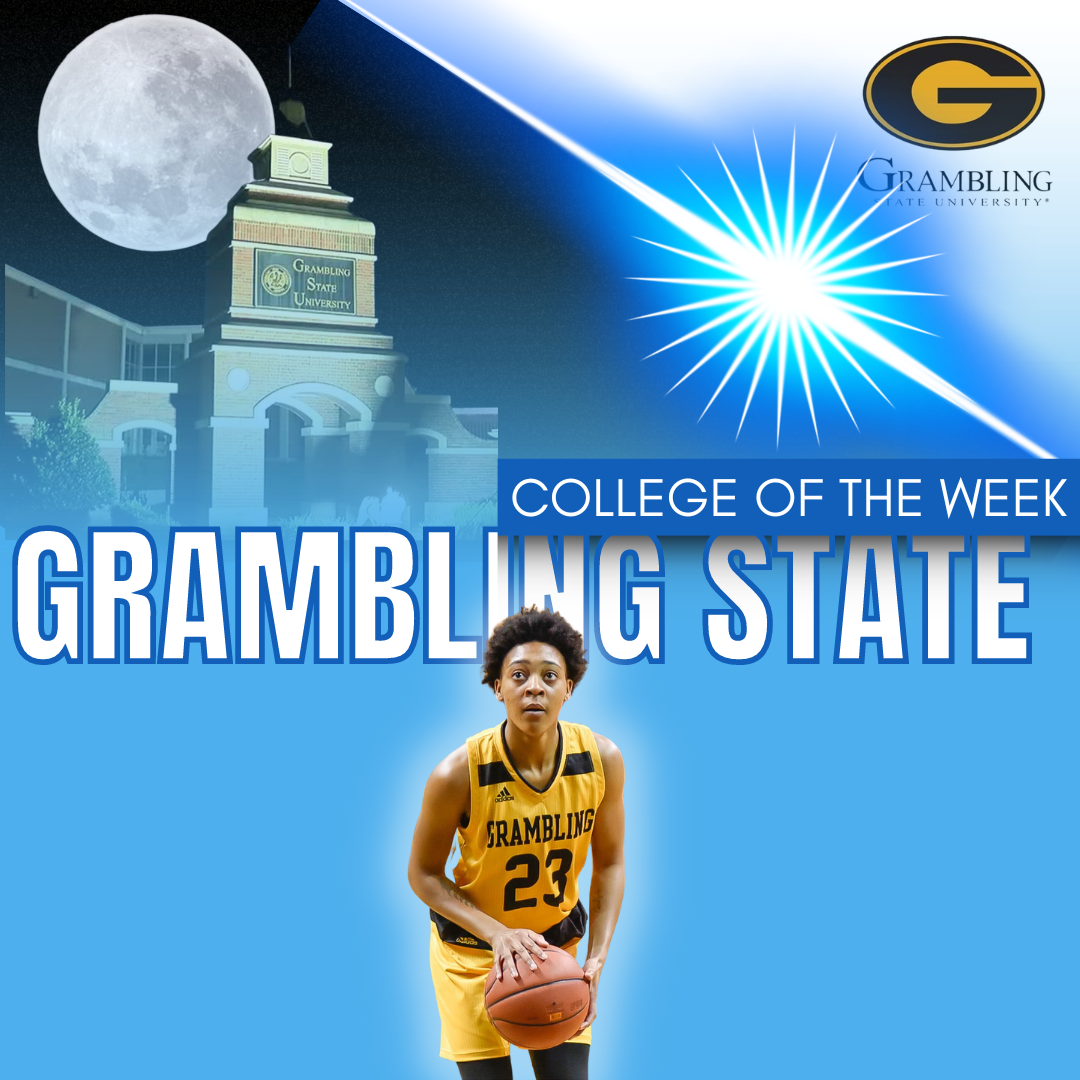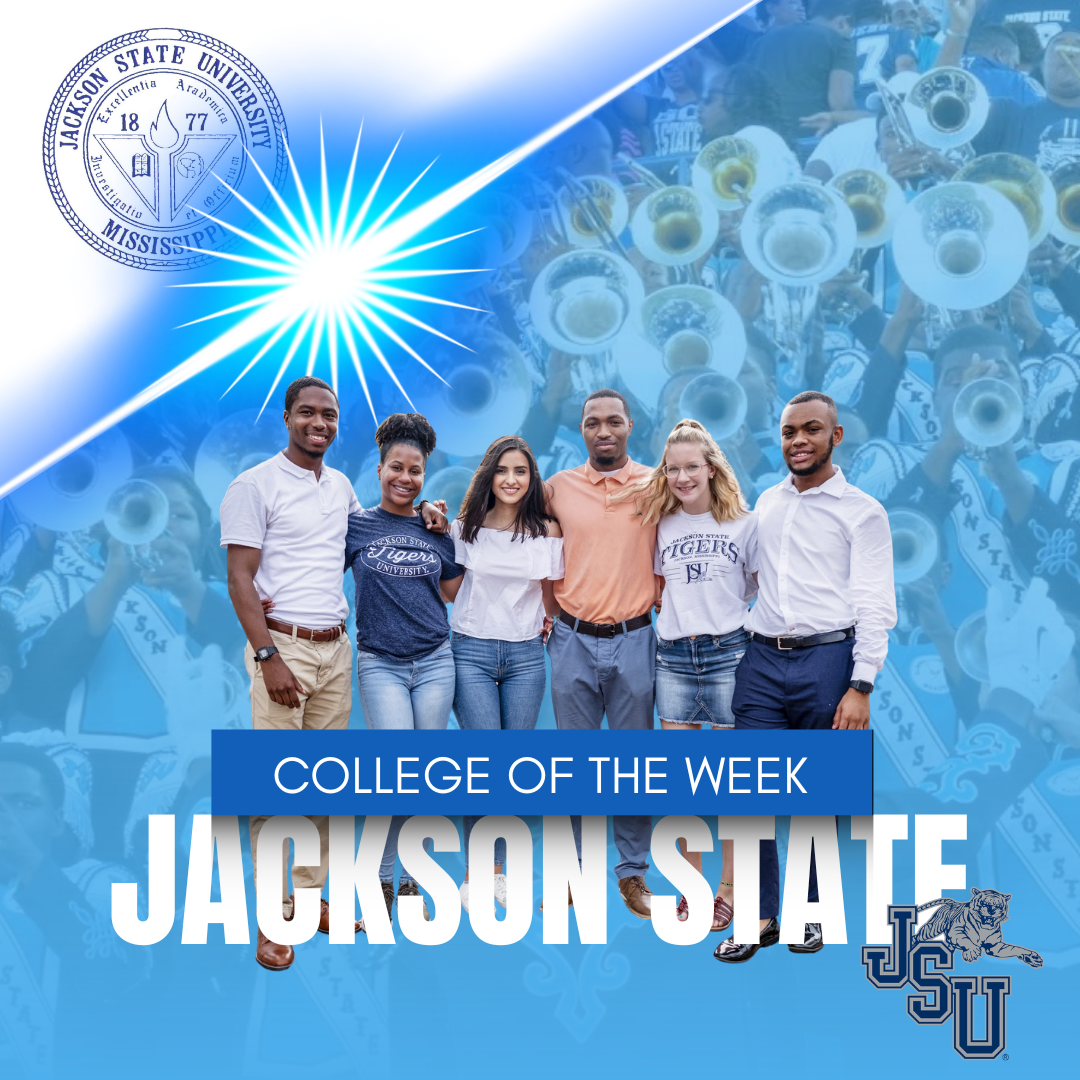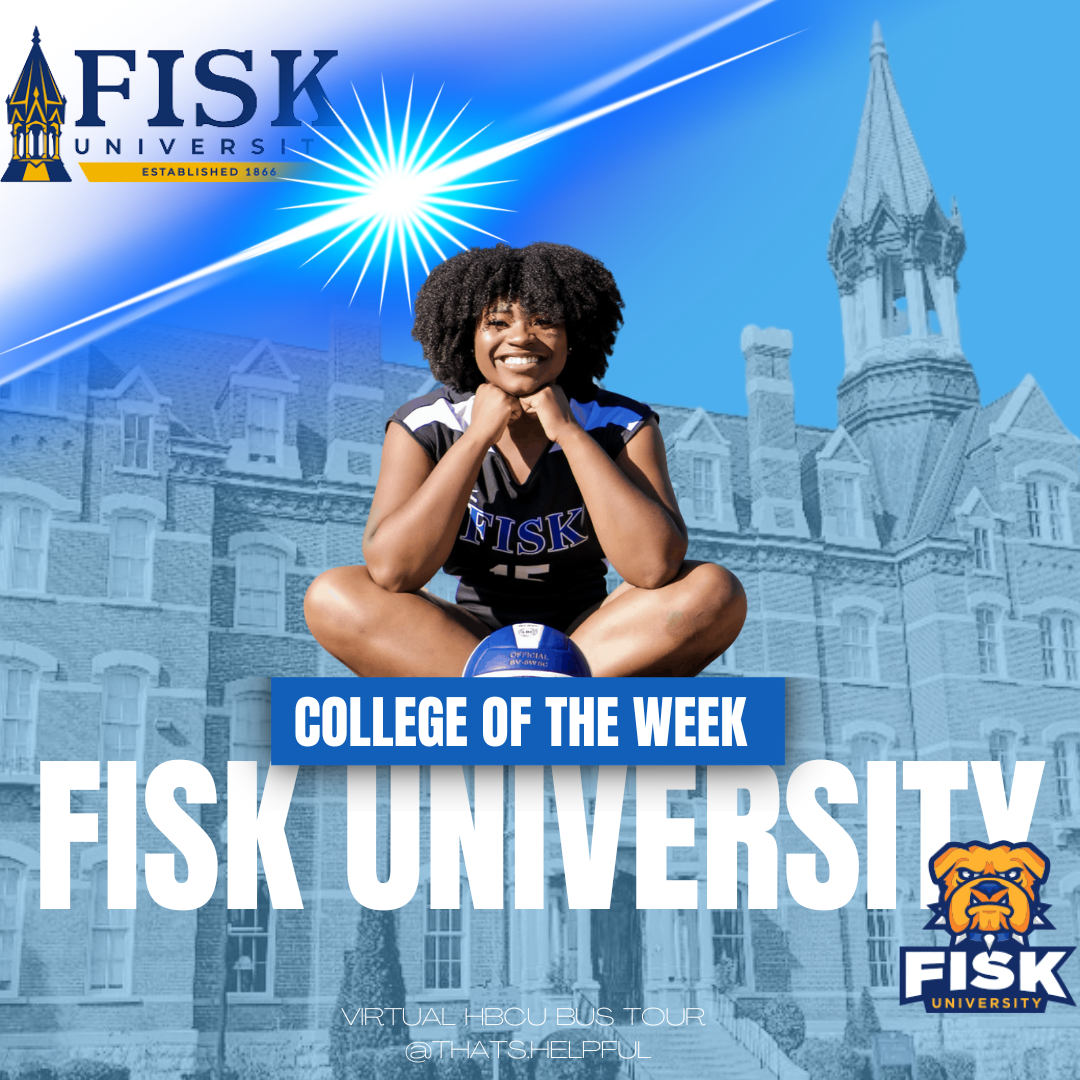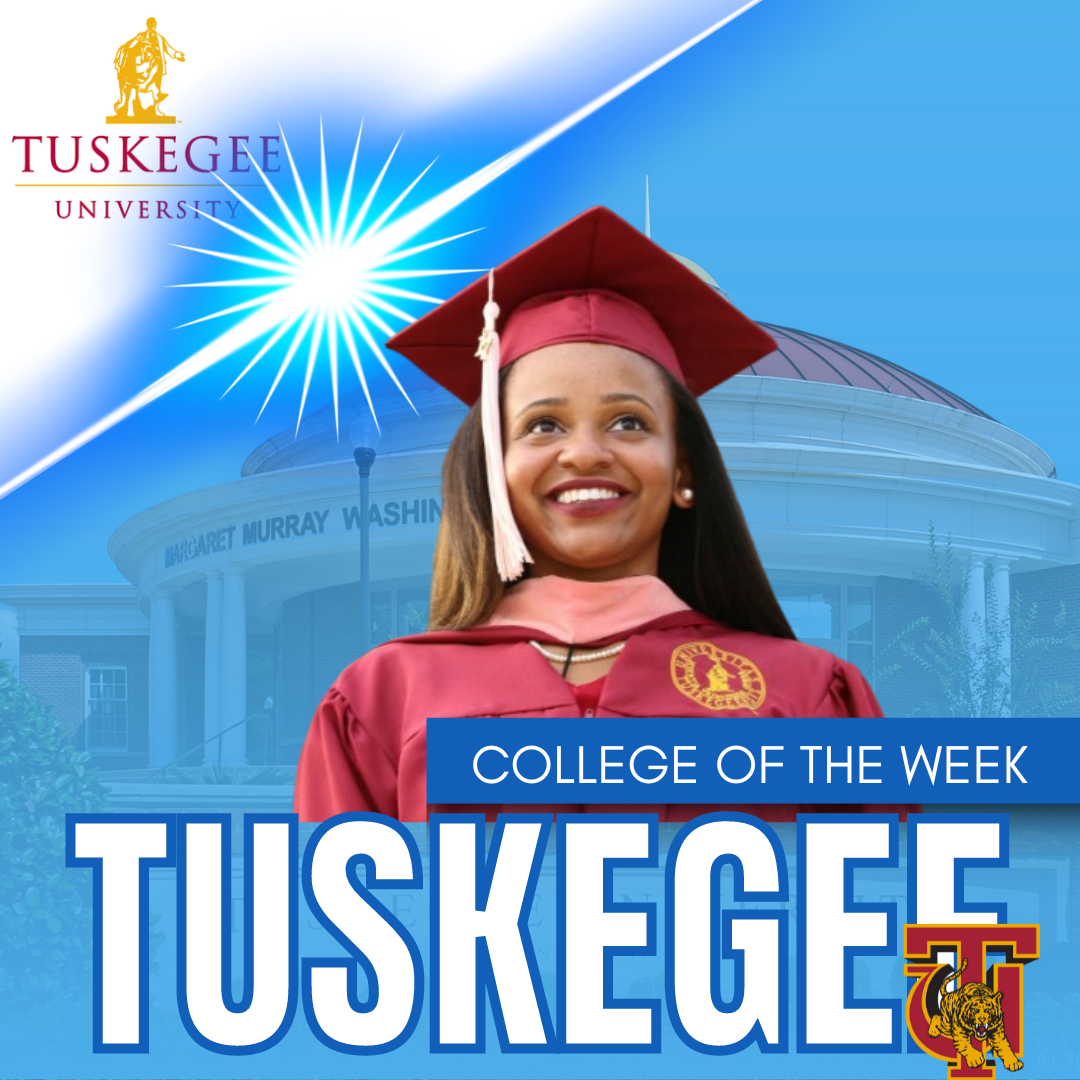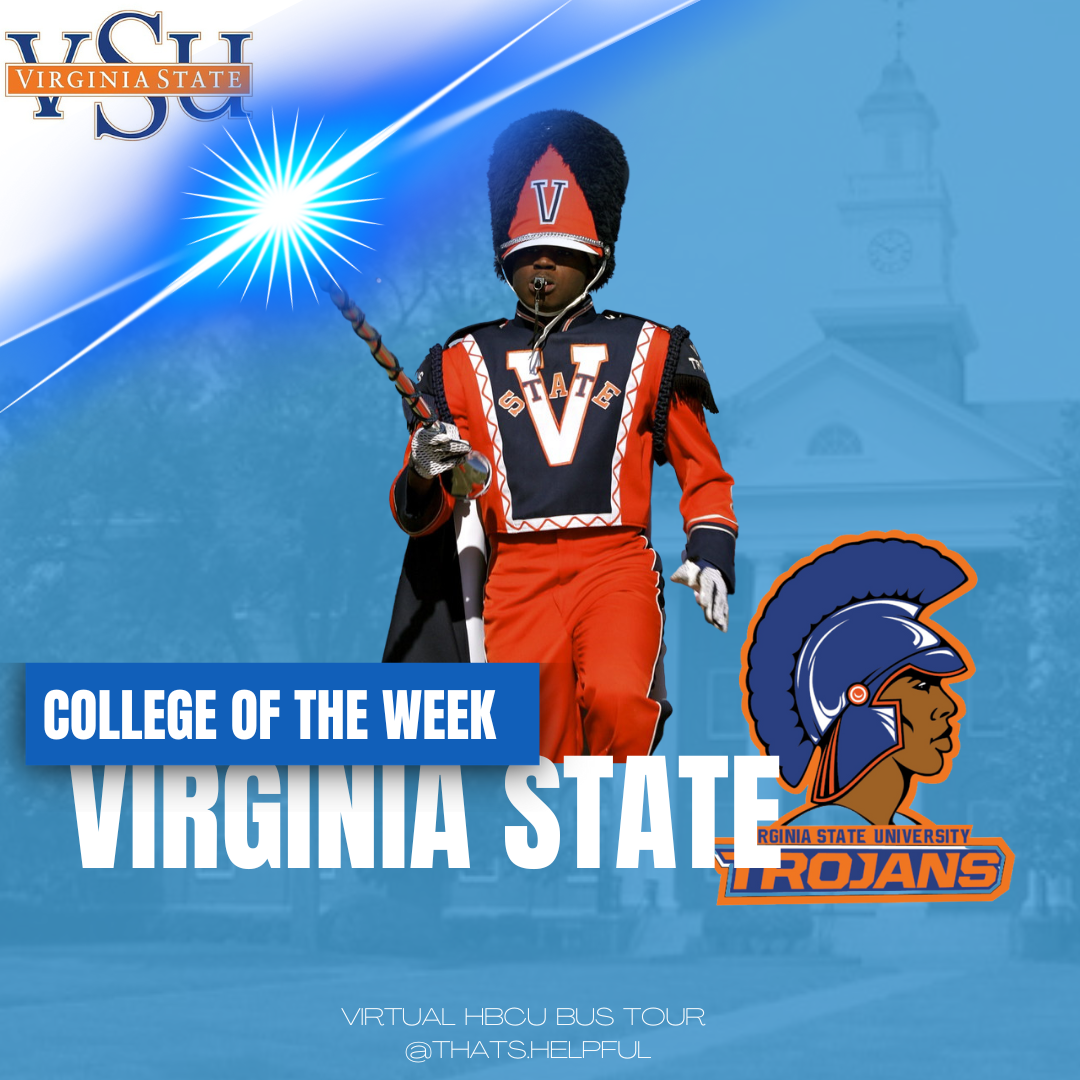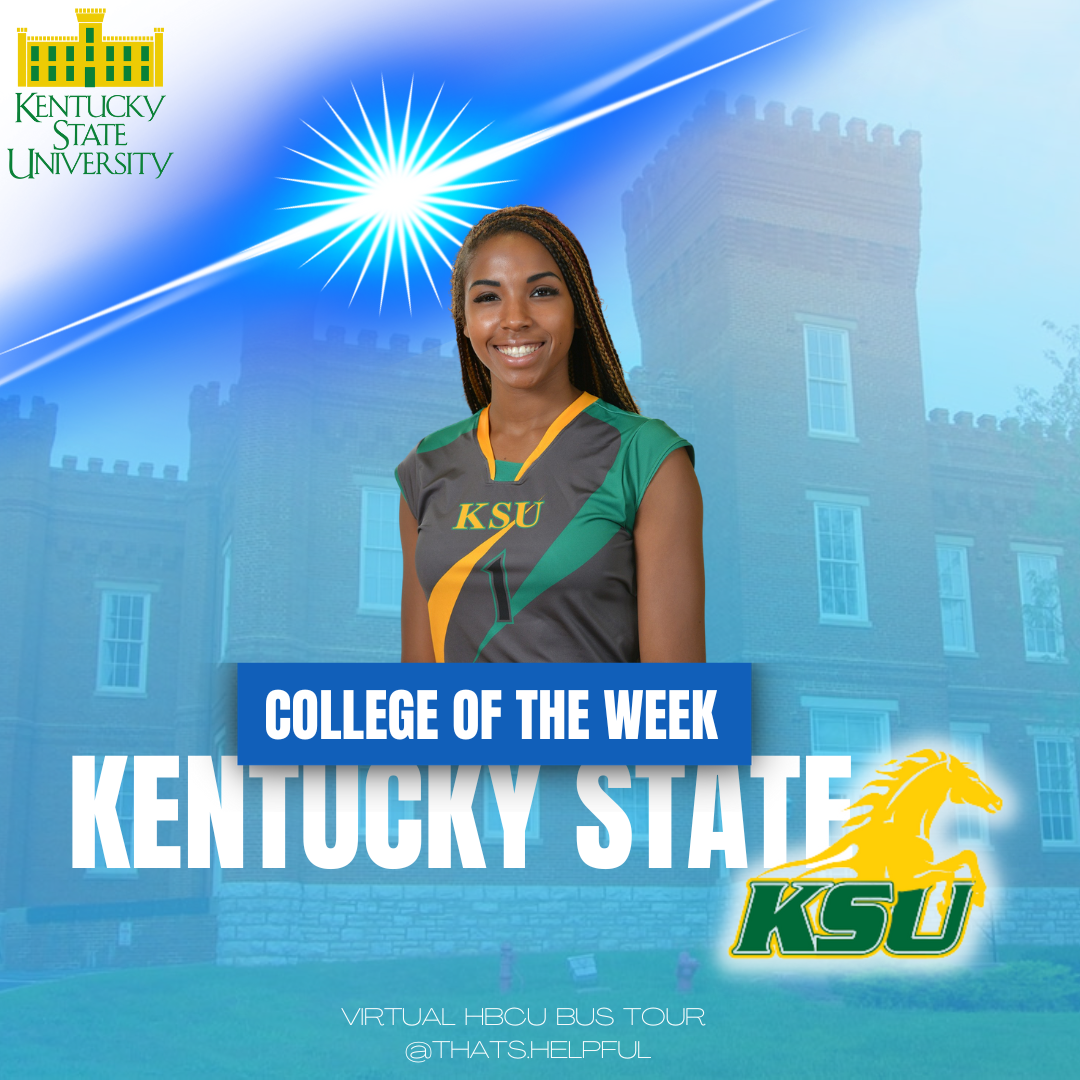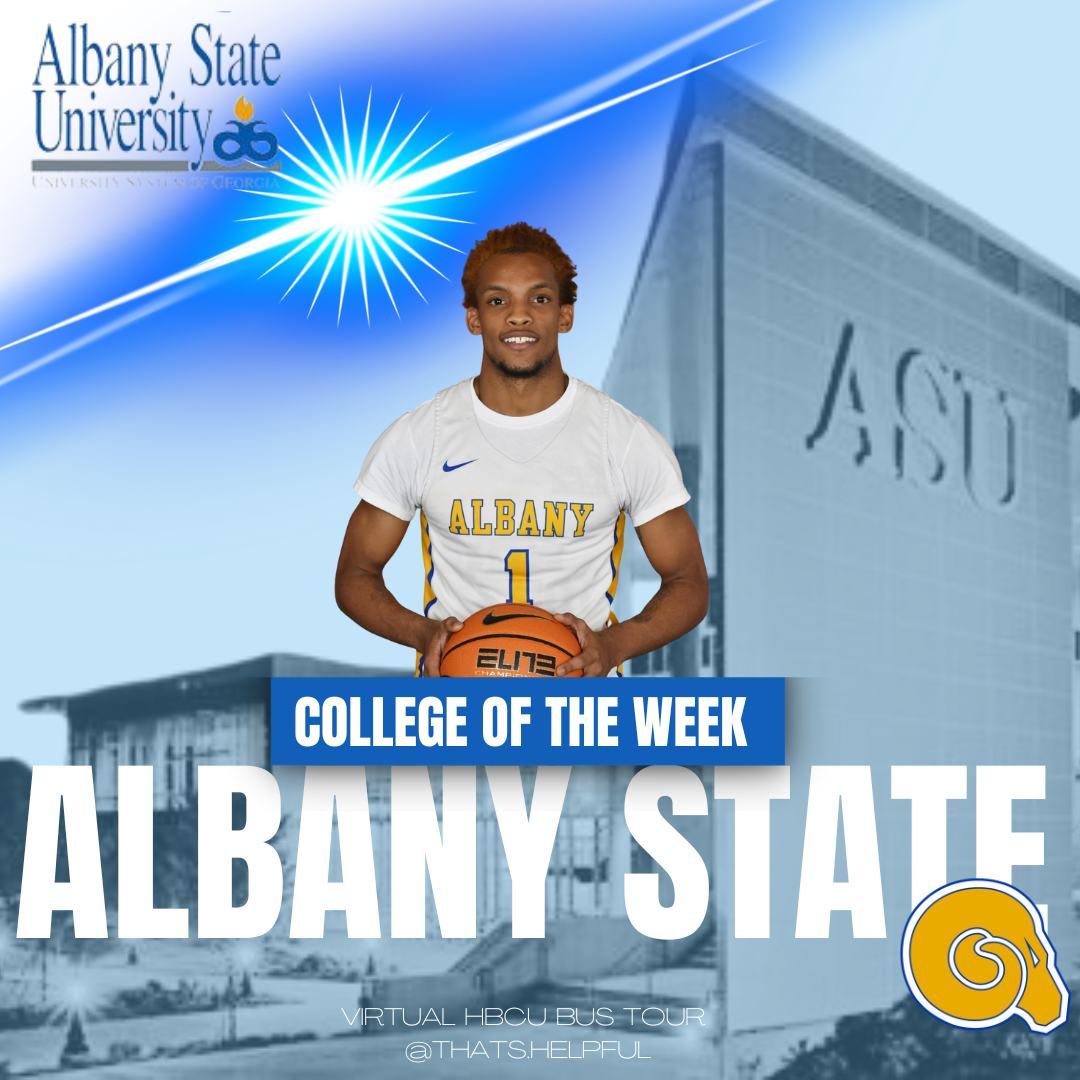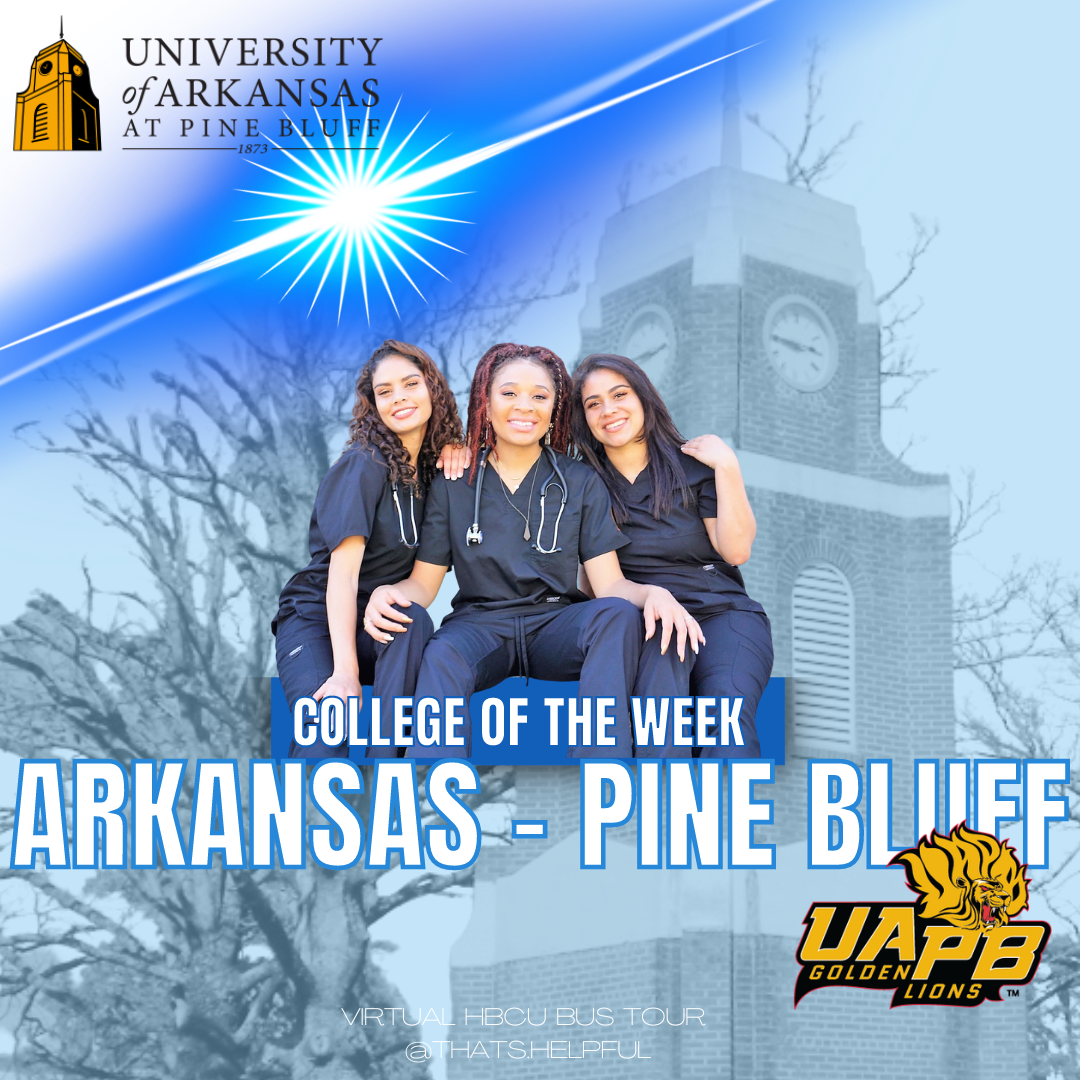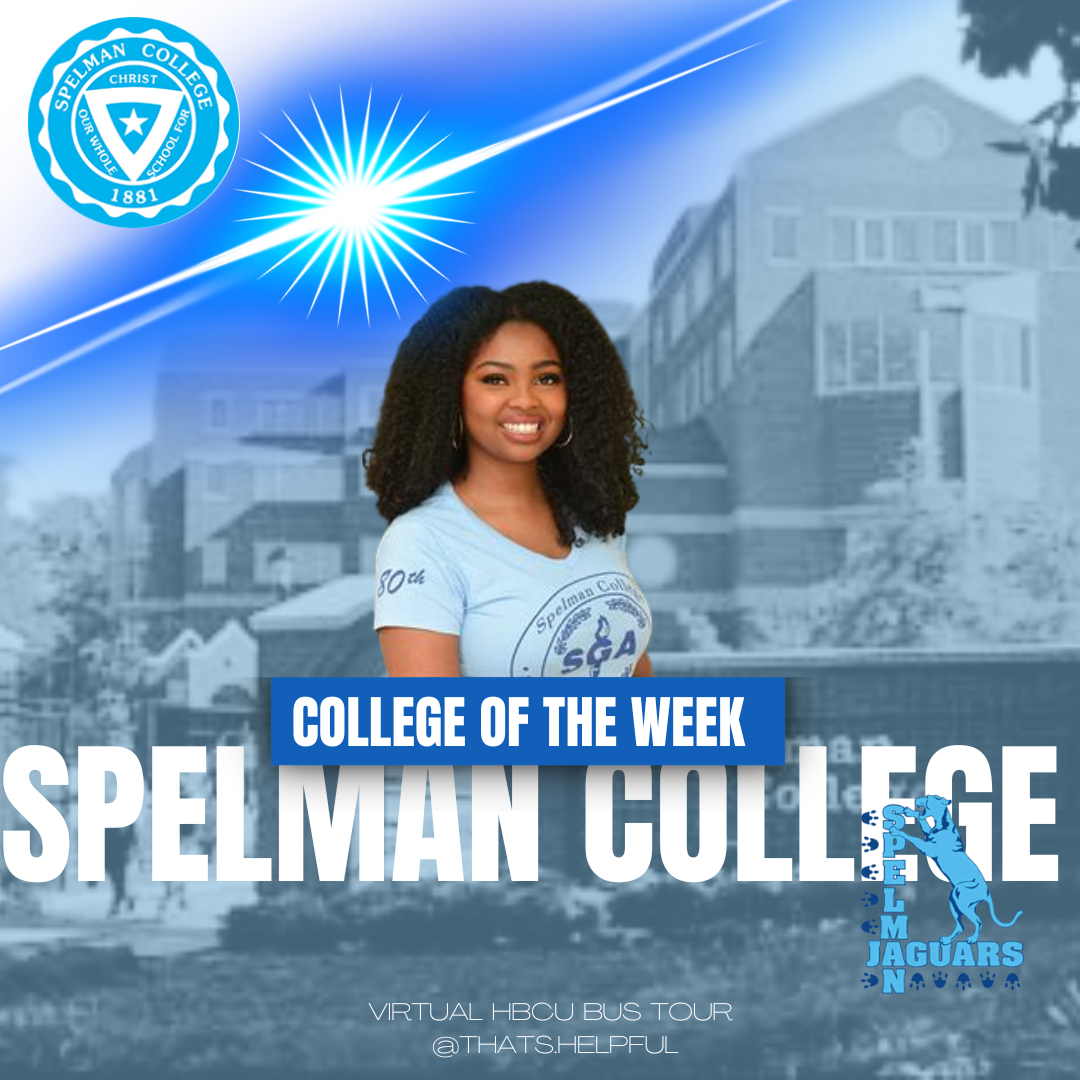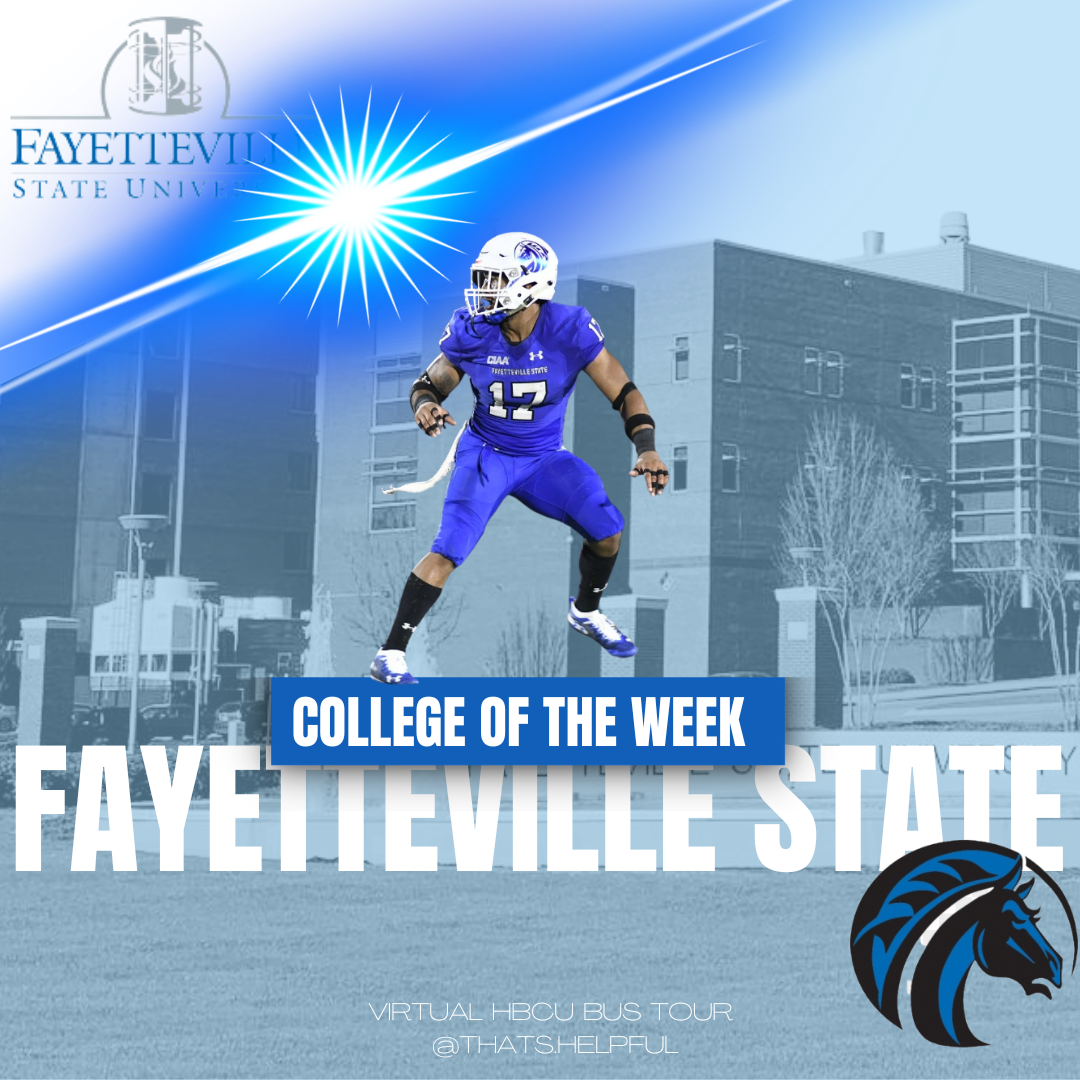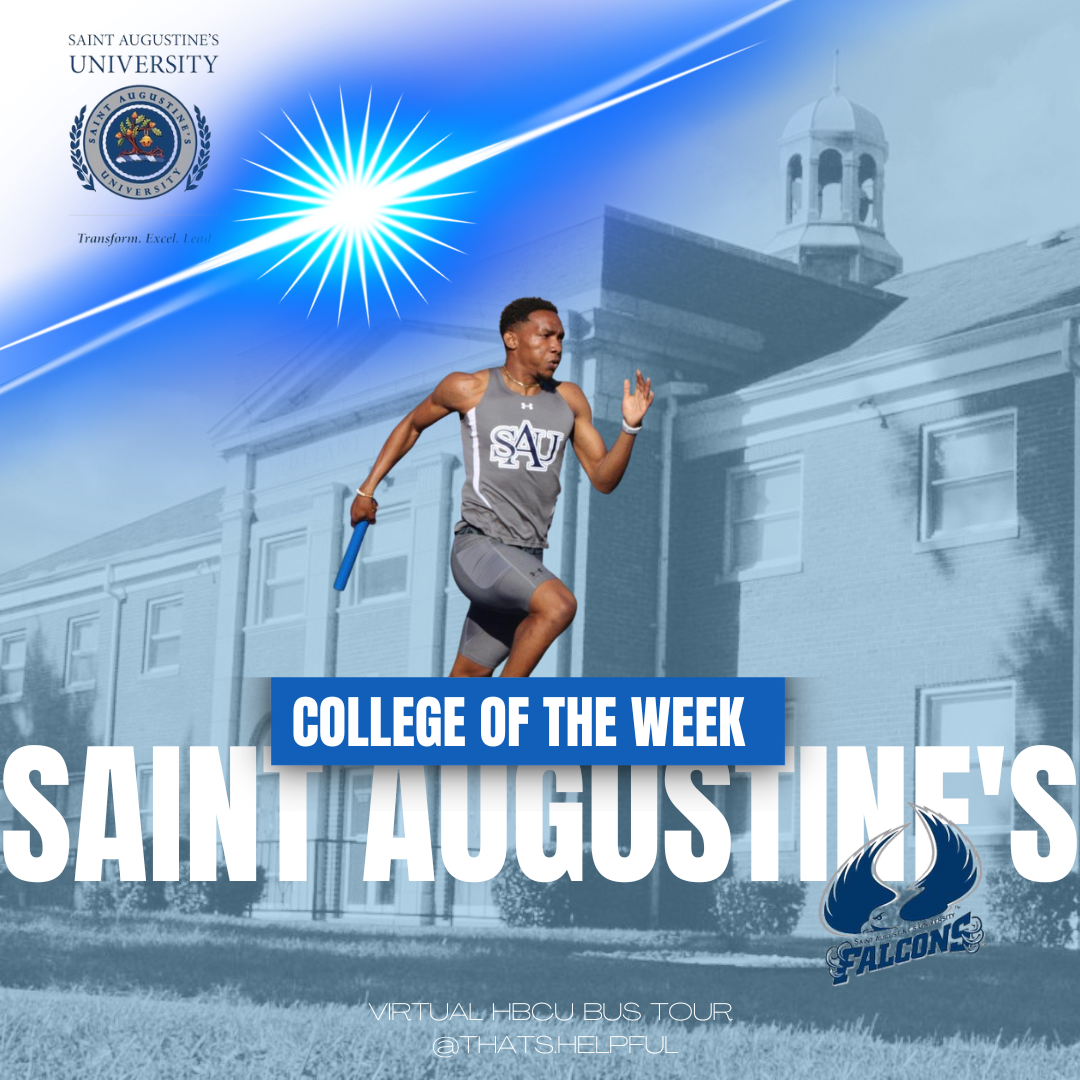 To volunteer
Volunteers will participate in the support group counseling and participate in our outreach efforts for future programs.
Click here to volunteer.
To participate
This is the first year of the HBCU Prep Program. To be eligible, participants must be families living with a sophomore, junior or senior living in Klein ISD, Aldine ISD, and Spring ISD. Participants can attend any school in those districts, (including charter, private, or home).
Click to register.