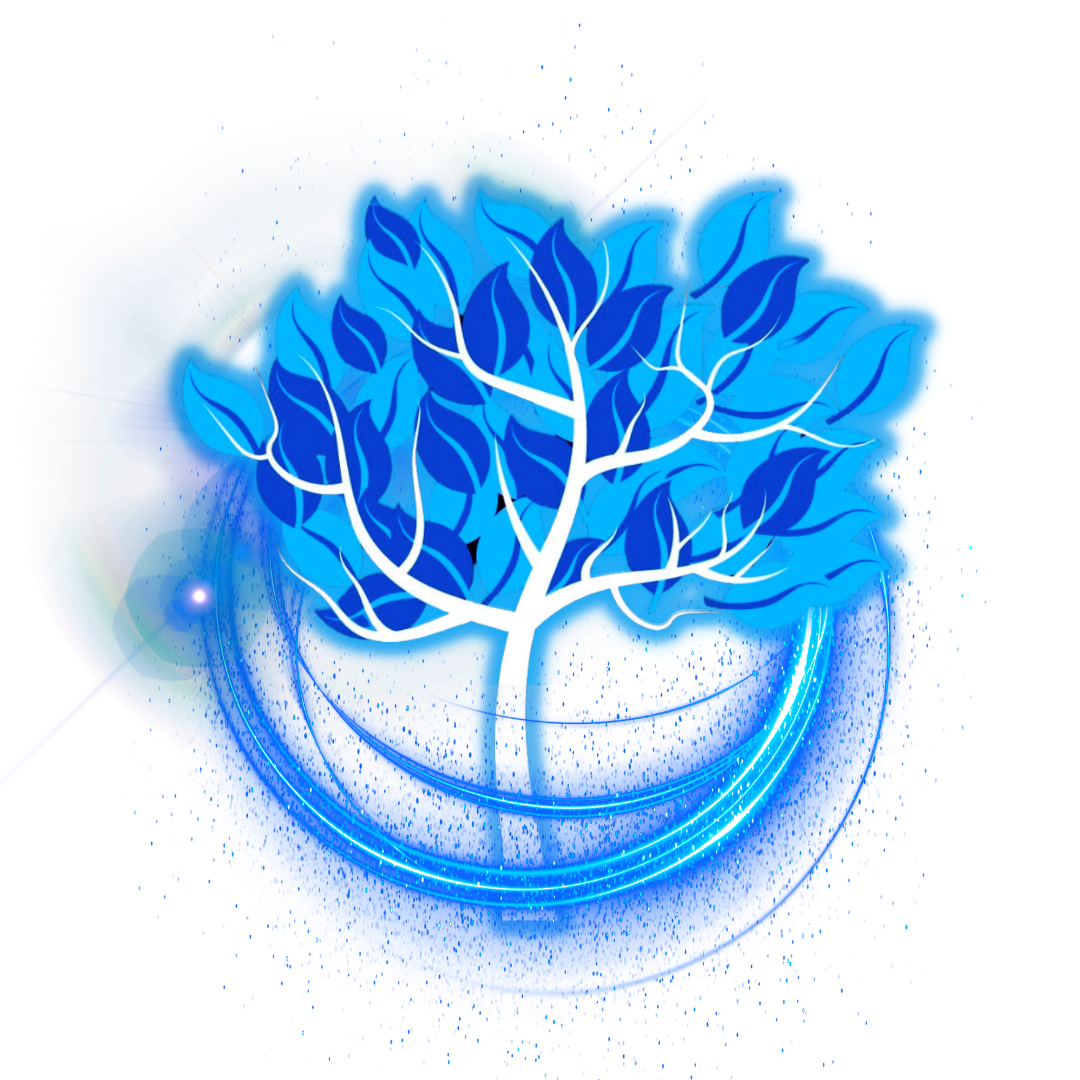 Online Substance Abuse Evaluations
What is a substance abuse evaluation?
A substance abuse evaluation is a comprehensive assessment conducted by a qualified professional to determine the extent of someone's substance abuse or addiction issues. It typically involves a series of interviews and standardized tests to gather information about an individual's substance use patterns, history, and related factors.
During a substance abuse evaluation, the evaluator will typically ask about various aspects, such as:
1. Substance Use History: Questions regarding the types of substances used, frequency and duration of use, and any previous attempts to stop or cut down substance use.
2. Family and Social History: Gathering information about family history of substance abuse, environmental factors, relationships, and social support systems.
3. Physical and Mental Health Evaluation: Assessing any physical or mental health conditions related to substance abuse, including symptoms or co-occurring disorders.
4. Consequences and Impairments: Exploring the impact of substance abuse on various areas of life, such as work, relationships, legal troubles, or financial issues.
5. Treatment History: Gathering information on any previous substance abuse treatment, including treatment successes or challenges.
How do I schedule a substance abuse evaluation?
To schedule a substance abuse evaluation or drug assessment at Sapphire Therapeutic Services, Inc., simply follow these steps:
1. Contact us: Reach out through our convenient contact channels. You can choose to text/call us at (281) 714-5121, send an email to [email protected], or fill out our online contact form. We also offer the option to schedule appointments directly through our website.
2. Specify your needs: When reaching out, make it clear that you are seeking a substance abuse evaluation or drug assessment. Feel free to inquire about the process, including the expected duration and any specific requirements you need to be aware of.
3. Provide necessary information: To better assist you, we will likely ask for some basic information such as your name, contact details, and the reason why you are seeking an assessment. If you plan to use insurance, we may also request your insurance information. It can be helpful for us to know your relevant medical or treatment history as well.
4. Schedule your appointment: Collaborate with our team to find a suitable date and time for your evaluation appointment. As all our appointments are conducted via Telehealth, we will require your email address to send you important information, including the link needed for the assessment and any preparation instructions. For instance, you may be advised to bring identification or medical records.
5. Confirm and prepare: Before the scheduled date, it is important to confirm the appointment details to ensure there are no changes. Additionally, please follow any instructions provided by our team to prepare for the assessment. If abstaining from substance use is required prior to the evaluation, kindly adhere to this guideline. Please note that a form of payment will need to be on file to confirm your appointment.
By following these straightforward steps, you will be on your way to scheduling a substance abuse evaluation or drug assessment at Sapphire Therapeutic Services, Inc. We look forward to assisting you on your journey towards recovery and well-being.
Why do I need a substance abuse evaluation?
The substance abuse evaluation helps determine the severity and type of substance abuse disorder a person may be experiencing. Based on this evaluation, recommendations for appropriate treatment options or interventions can be made.
It's important to note that a substance abuse evaluation should be conducted by a qualified professional, such as a licensed addiction counselor or psychologist, who can provide an accurate assessment and guide individuals towards appropriate support and treatment options.